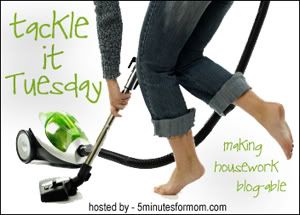 Don't pucker! Over the (holiday) weekend, my fridge kindly decided it was done being a refrigerator. It didn't even ask me if I was good timing or not! Thankfully we think we know how we can fix it without buying a whole new appliance, but we did lose quite a bit of food in the process!

So while standing back and looking at the interior, I realized, the poor fridge really needed a thorough wipe down. So that's the chore I took on this Tuesday. Making lemonade from the lemons my fridge threw at me! And the husband was quite happy to have a clean fridge!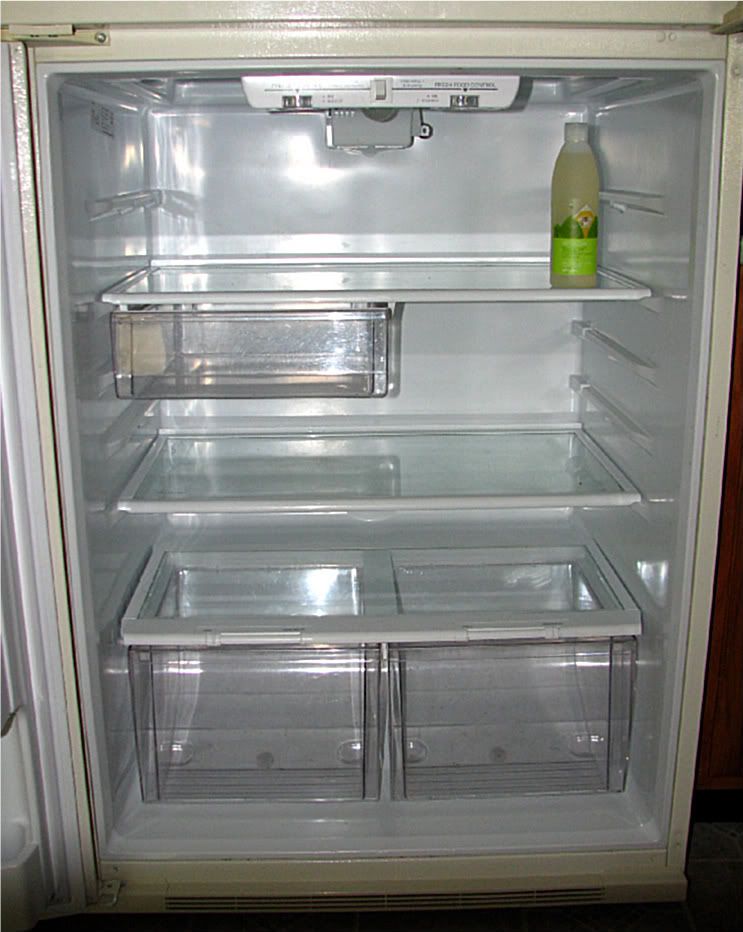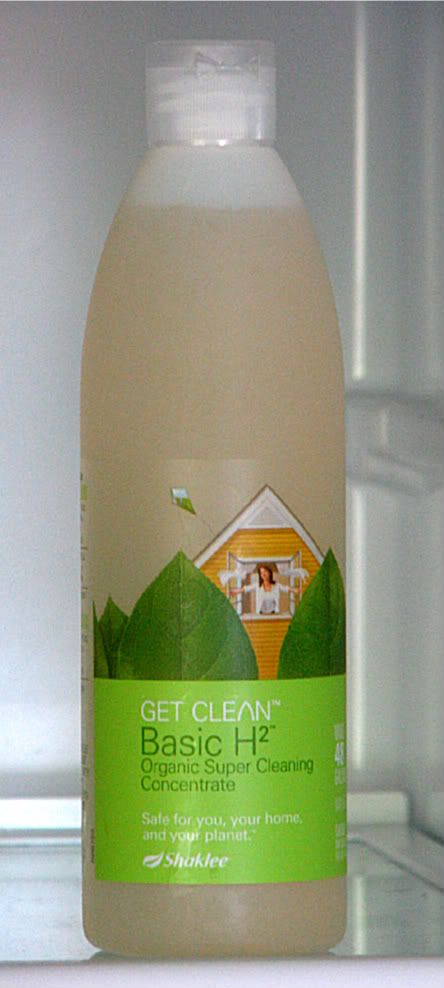 I was so excited to use my new "green" cleaner, Basic H2, from Shaklee. It offers me cleaning choices that are safe, powerful, green AND smart. I'm happy I don't have to choose if I should keep my house safe or the earth clean...I'm able to do both with these products. It worked wonderfully, look at that shine, all with no noxious odor AND my toddlers can help me wipe down the shelves without me having to worry about their health.

I am very impressed with the Get Clean products from Shaklee that I am now an Independent Shaklee Distributor. If you'd like to know more about the incredible Shaklee Opportunity, just send me an e-mail! Feel free to browse my website and consider purchasing some products from the Get Clean line and start ridding your house of the non-beneficial chemicals polluting you and your house.

Let me leave you with some thoughts to ponder...

Did you know?

Over 90% of poison exposures happen at home.
Common chlorine bleach is the #1 household chemical involved in poisoning.
Organic pollutants, found in many common cleaners and even air fresheners, have levels 2 to 5 times higher inside your home than out.
Common cleaners give off fumes that can potentially increase the risk of kids developing asthma, the most common chronic childhood disease.
1 in 13 school-aged children has asthma. Rates in children under five have increased more than 160% from 1980 –1994.
If your home is anything like the average U.S. home, you generate more than 20 pounds of household hazardous waste each year (the EPA designates toilet cleaners, tub and tile cleaners, oven cleaners, and bleach as hazardous waste).
What are
you
going to do with this information?