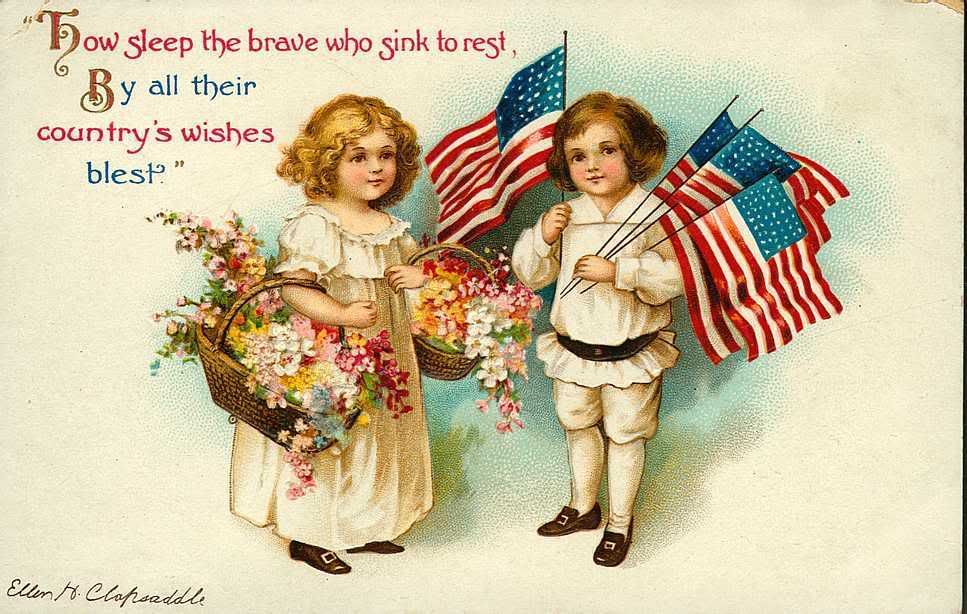 The fourth of July is just around the corner! Do you have any big plans or maybe a yearly tradition?

July 1 - Dinosaur Day at the Children's Museum of NH from 10 am - 3 pm. Children are invited to learn the meaning behind dinosaur names and invent their own dinosaur, create a dinosaur egg (complete with baby dinosaur) to take home, find out how they size-up alongside dinosaur measurements, and find out more through hands-on demonstrations, crafts and more!


July 3 - The Cochecho Arts Festival kicks off at 7 pm with the United States Air Force Liberty Pops Band playing at the Rotary Pavilion in downtown Dover, NH. Visit the festival website for the full summer schedule.


July 4 - Summer in the Street, put on by Pro Portsmouth. Tonight's concert will feature: Cormac McCarthy, MAINESQUEEZE, Texas swing/folk/country/R & B...great vocals/lyrics/jammin'...
All evenings begin with the street closure at 5:00 and end by 9:30pm with the reopening of Pleasant Street.

For a full Fourth of July Fireworks schedule, check this WMUR news page.

Ongoing - Grease at Prescott Park put on by the Prescott Park Arts Festival. Grease will run till August 23 on Thursday, Friday, Saturday, and Sunday evenings.

This is just the start to posting this weeks events, but I wanted to get this post out to you, so be sure to check back!