I finally snapped some, okay, a ton of pictures this weekend while that bright shiny thing in the sky peeked out from behind the clouds! I'm amazed at how quickly the garden has taken hold and I've already harvested lettuce, spinach and Swiss chard! I'm going to let the pictures do the talking for the most part...enjoy!


Lemon Balm in a container on the back porch:
Purslane from Dr. Tomato's organic seedlings at the
Rochester Blue Seal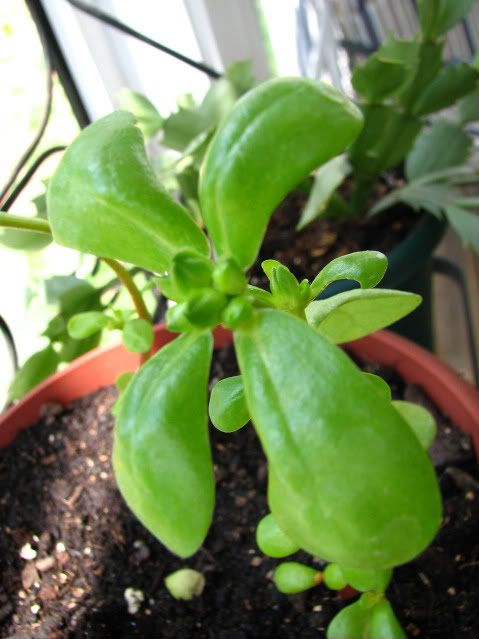 Rosemary on the back porch as well...can you smell that
focaccia bread
?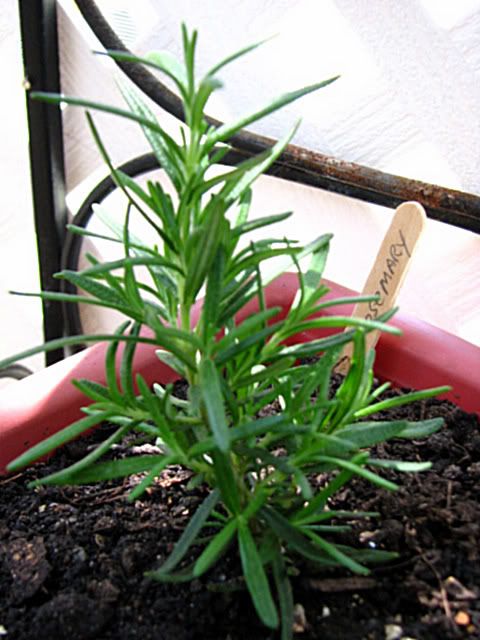 Basil for pesto
Garlic chives for...something!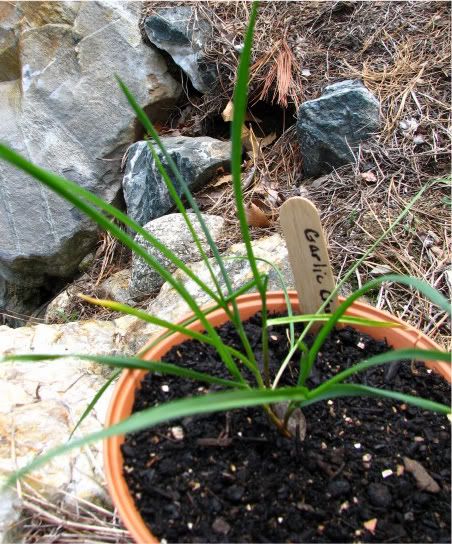 Sort of struggling box 'o' herbs...I think it'll bounce back and grow up real strong

Future Mashed Potatoes of America Club members
New to the garden, King Richard leeks
One of six pepper plants in my garden, this one is a poblano pepper
Red bowl and green bowl lettuce almost ready for harvest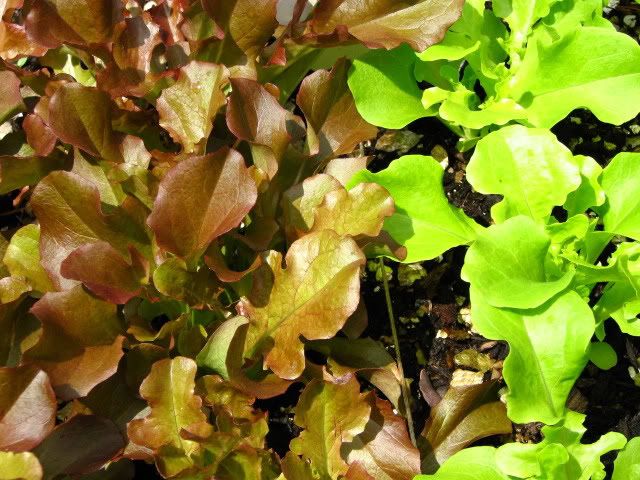 Climbing up Snow Pea Mountain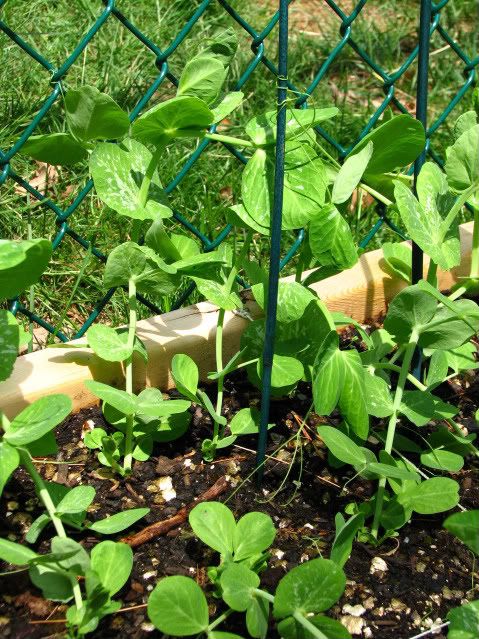 Hello carrots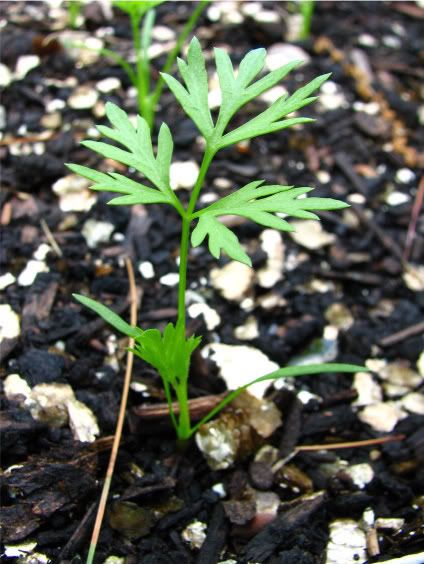 Broccoli monster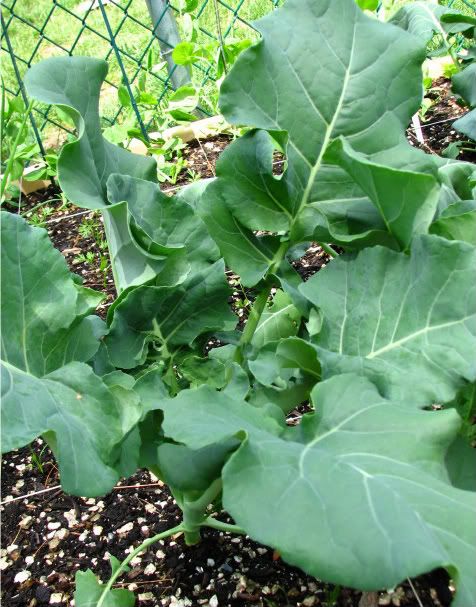 One of...many tomato plants! And the lonely cilantro on the left.
Onions growing right along. I have 4.5 squares of onions with roughly 16 onions growing in each square.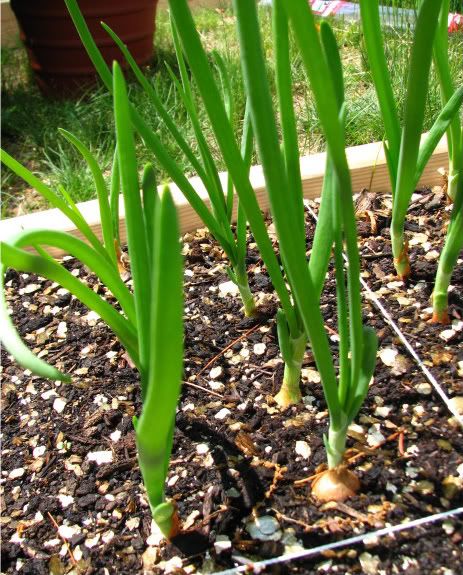 Name that seedling...Steve accidentally sent a frozen Halloween pumpkin through the snow blower last winter and I think this might be a pumpkin seedling. I transplanted it from the edge of the driveway to my garden. We'll see what grows!
And for the grand finale, here's a few views of the two garden beds this past weekend.
This bed was filled with soil just last week. Still 11 square feet of space to grow! Cucumbers and green bean seeds are planted along the fence.
And...this is what my garden looked like a little over a month ago on April 28th!!
Check out Amy's garden posts at
What Did She Do Today?
.
Penny-Wise People
has a nice local garden coming along as well.